A range of tailor-made services where ROI is at the centre of every reflection
We help you with all your marketing and commercial projects related to yachting.
Matching supply and demand
To preserve its reputation, Marinescence Media only solicits its network for serious and large-scale projects. At the same time, for ethical reasons and to avoid any form of conflict of interest, Marinescence Media limits itself to one client per sector of activity and per year, so that they never find themselves in competition. This strategy is working: the network is growing by more than 15% each year, and all clients are asking to renew their mission in year 2.
Marinescence Media accompanies you in your efforts to understand and approach the yachting industry. You wish to understand its morphology, its trends, its performances or to design a product for its public? Contact us so that we can study your specifications together.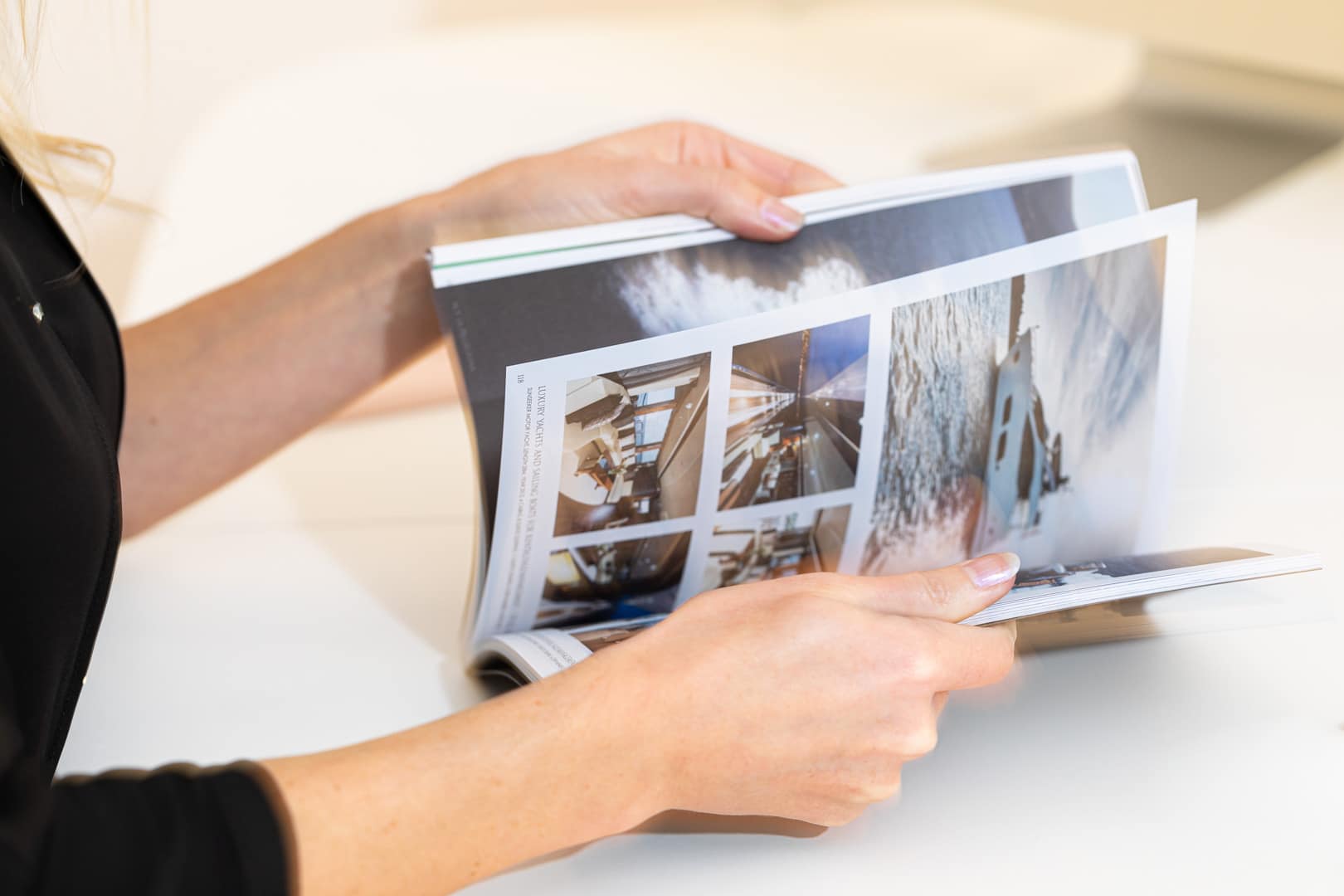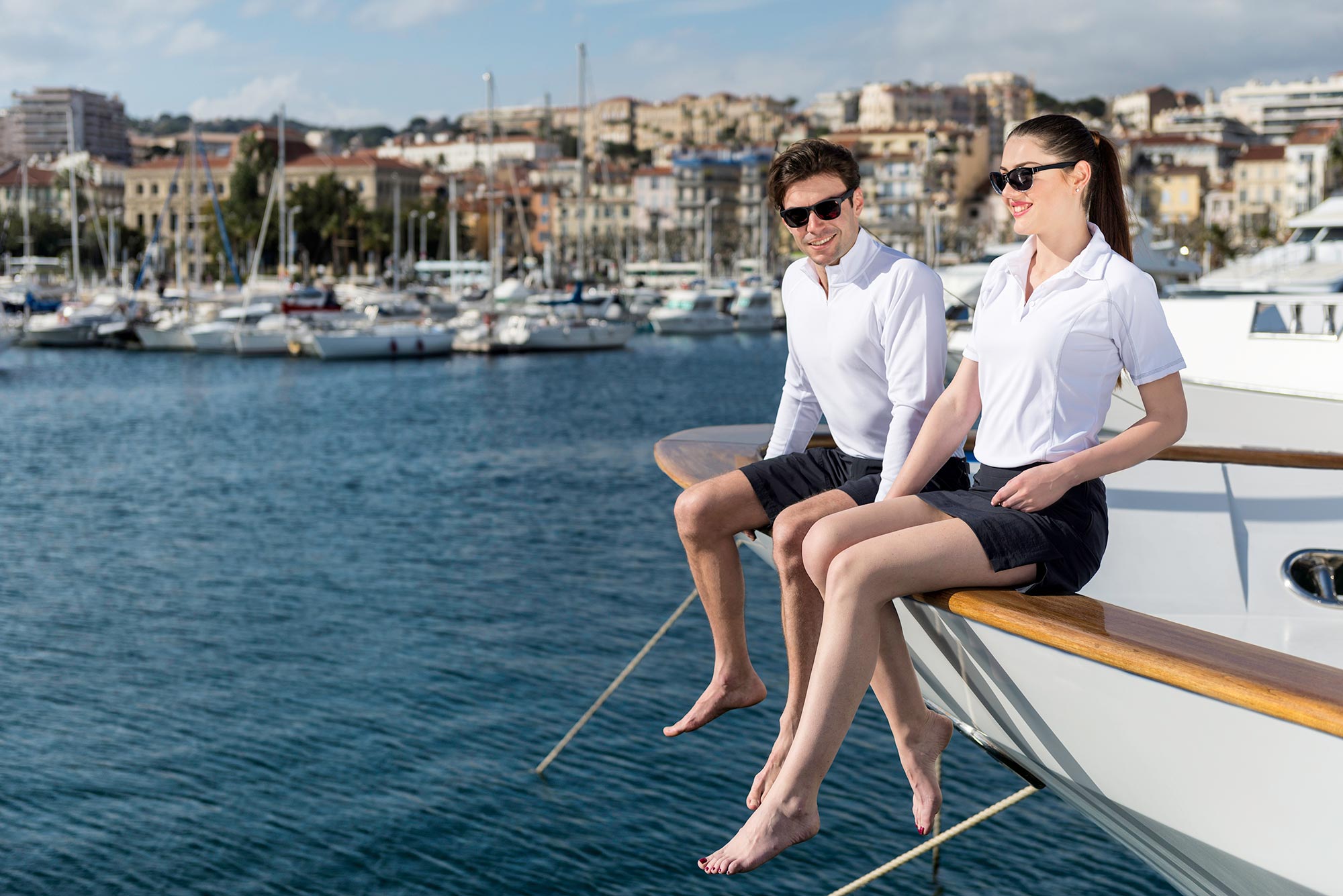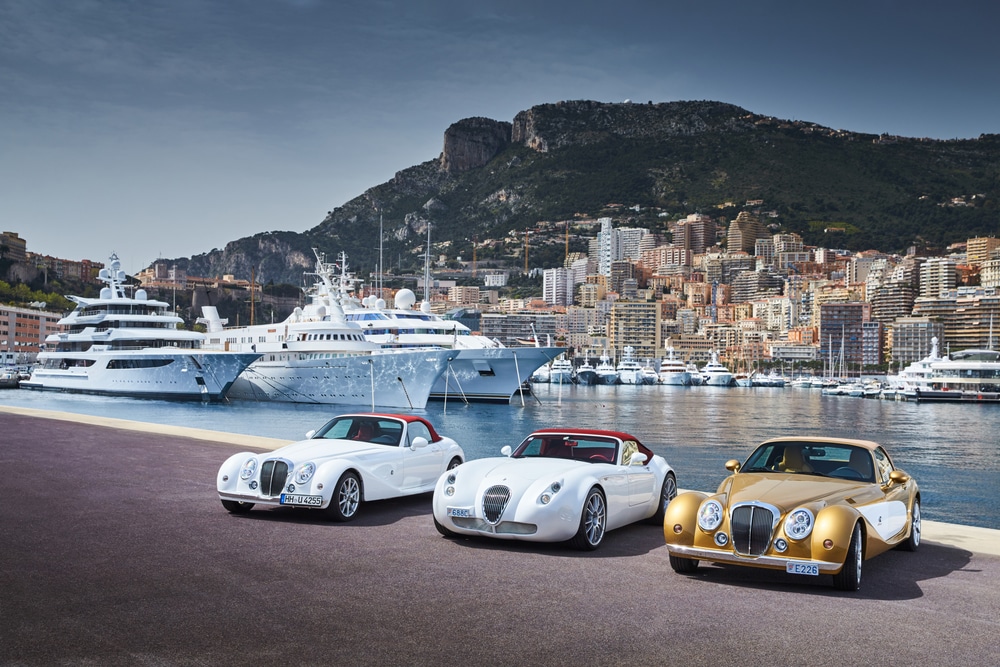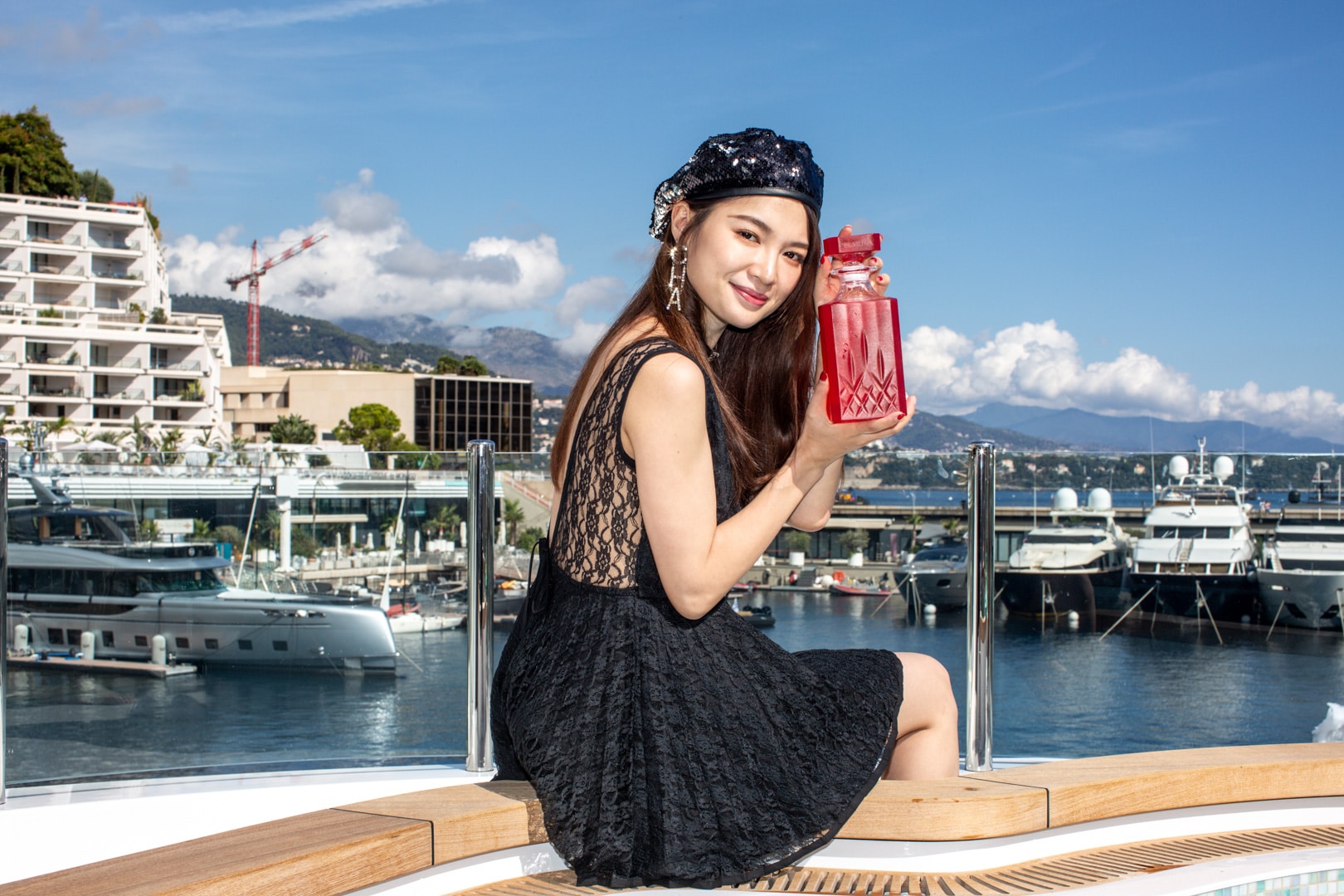 Many brands are keen to embrace the values of excellence and performance in yachting. Marinescence Media offers a wide range of services to place your products on board the 6,000 yachts in its network, but also to create the visual and editorial content needed to deploy your marketing strategy.
Thanks to its platform that brings together more than 30,000 crew members, and thanks to the work of its data analysts, Marinescence Media benefits from numerous levers to isolate and contact qualified leads that correspond to your catalogue of products and services.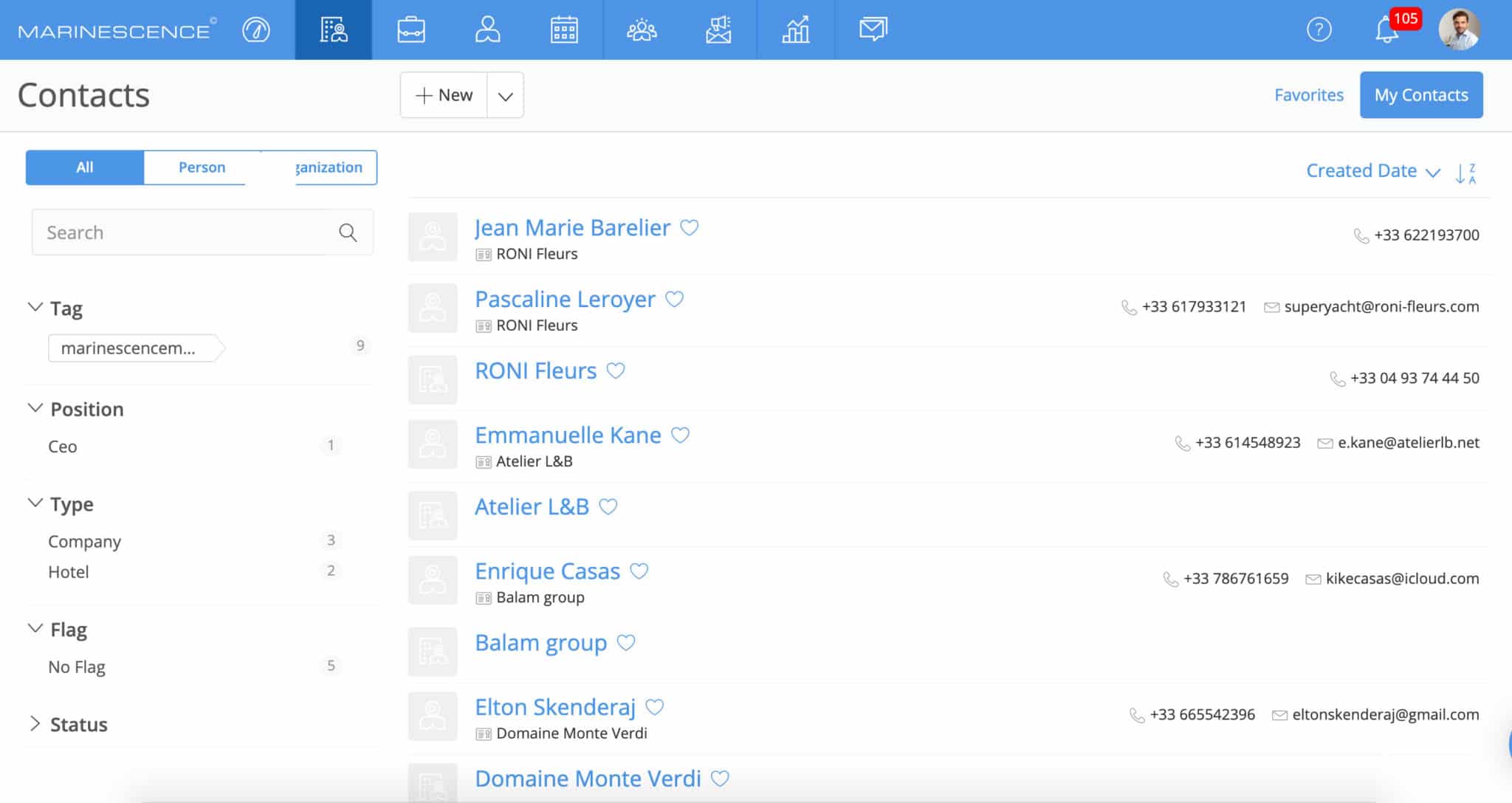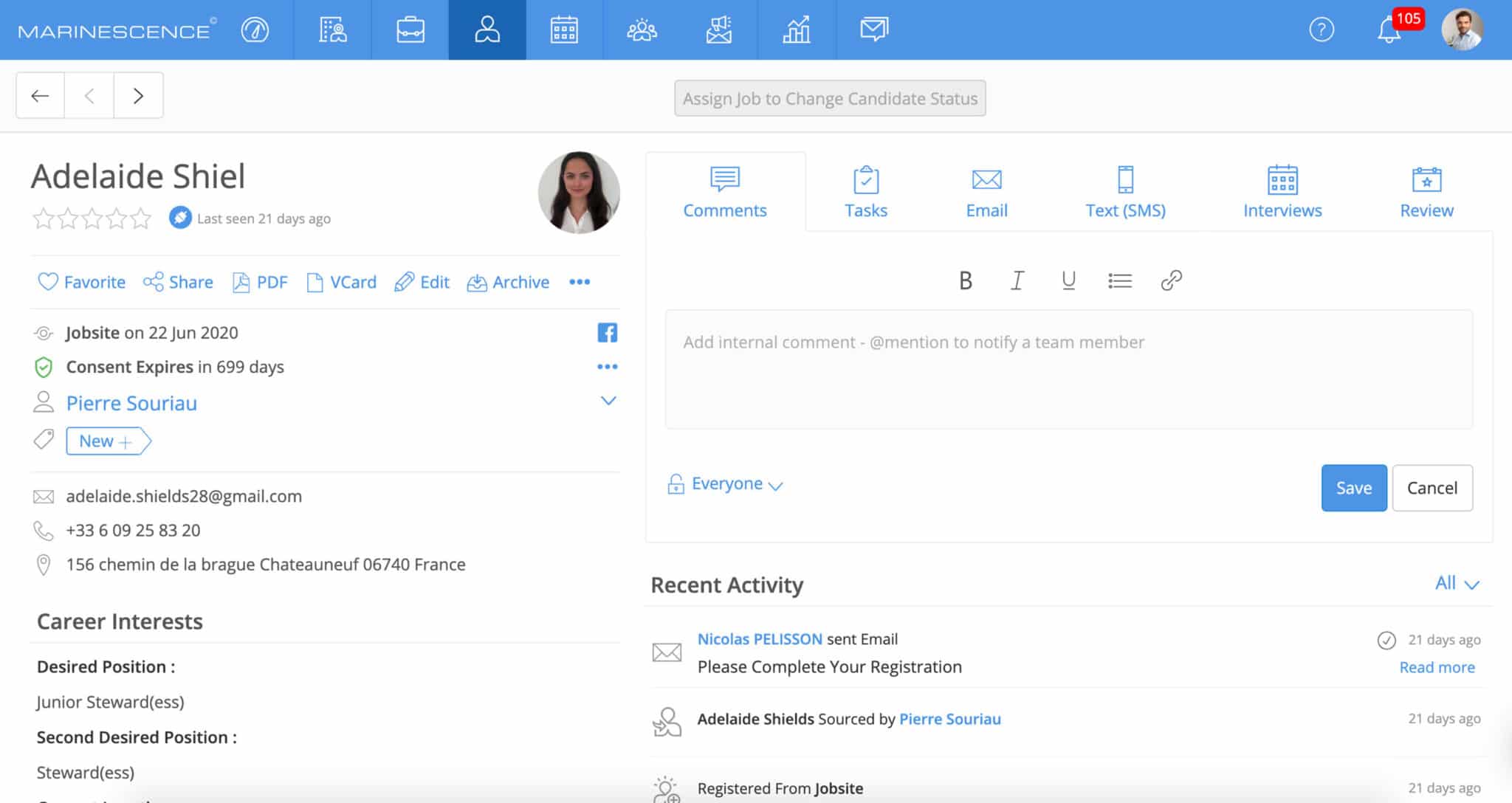 Do you have a specific project and would like to tell us about it?
Please fill in the contact form and we will call you within one working day.