Our technology can scale up your business, our data can become your revenues.
Marinescence's platform interacts daily with its thousands of users so they keep their profile up-to-date and receive yacht job offers. Through automated communication and filtering tools, the team identifies opportunities and introduces targeted goods and services.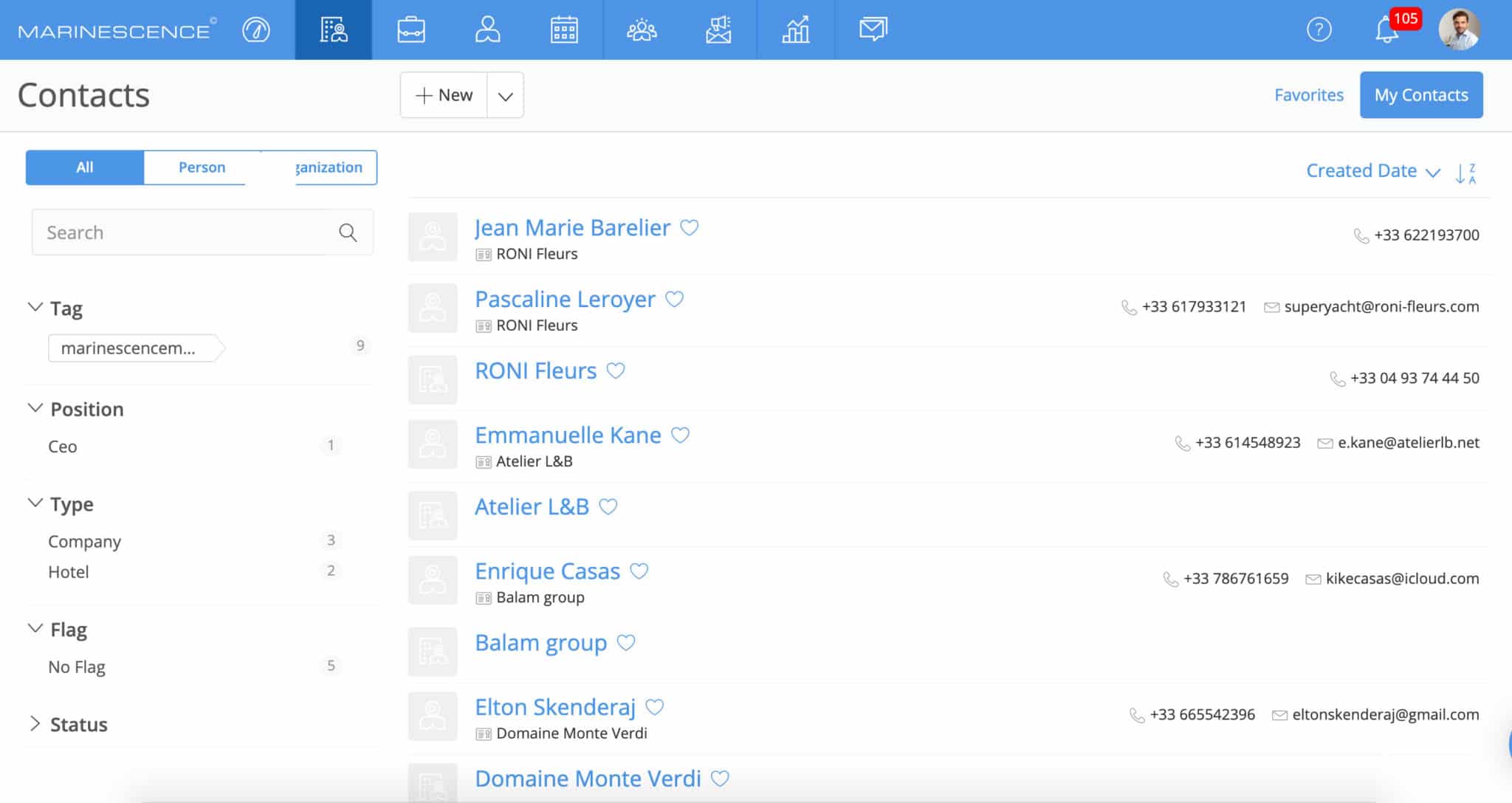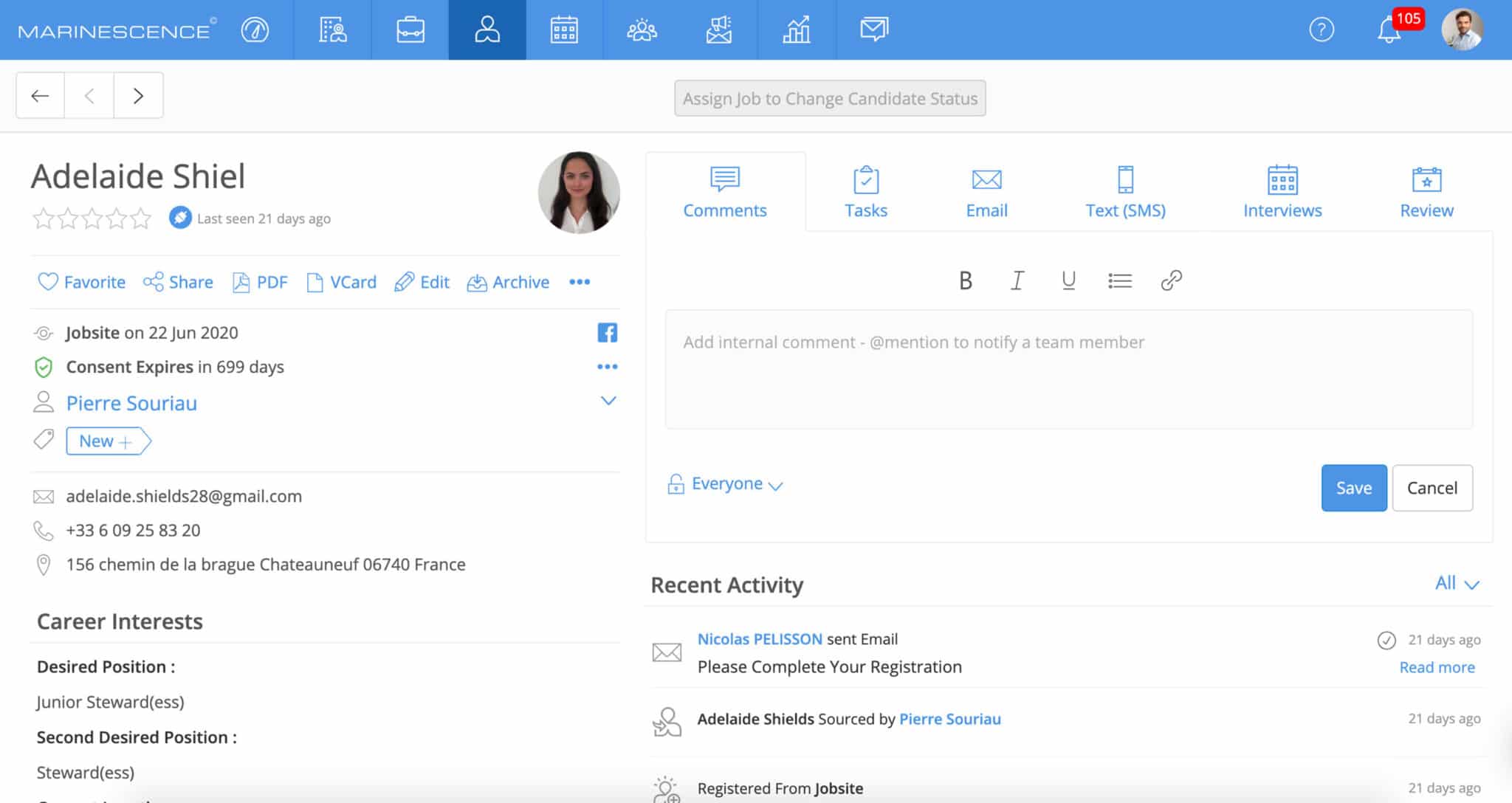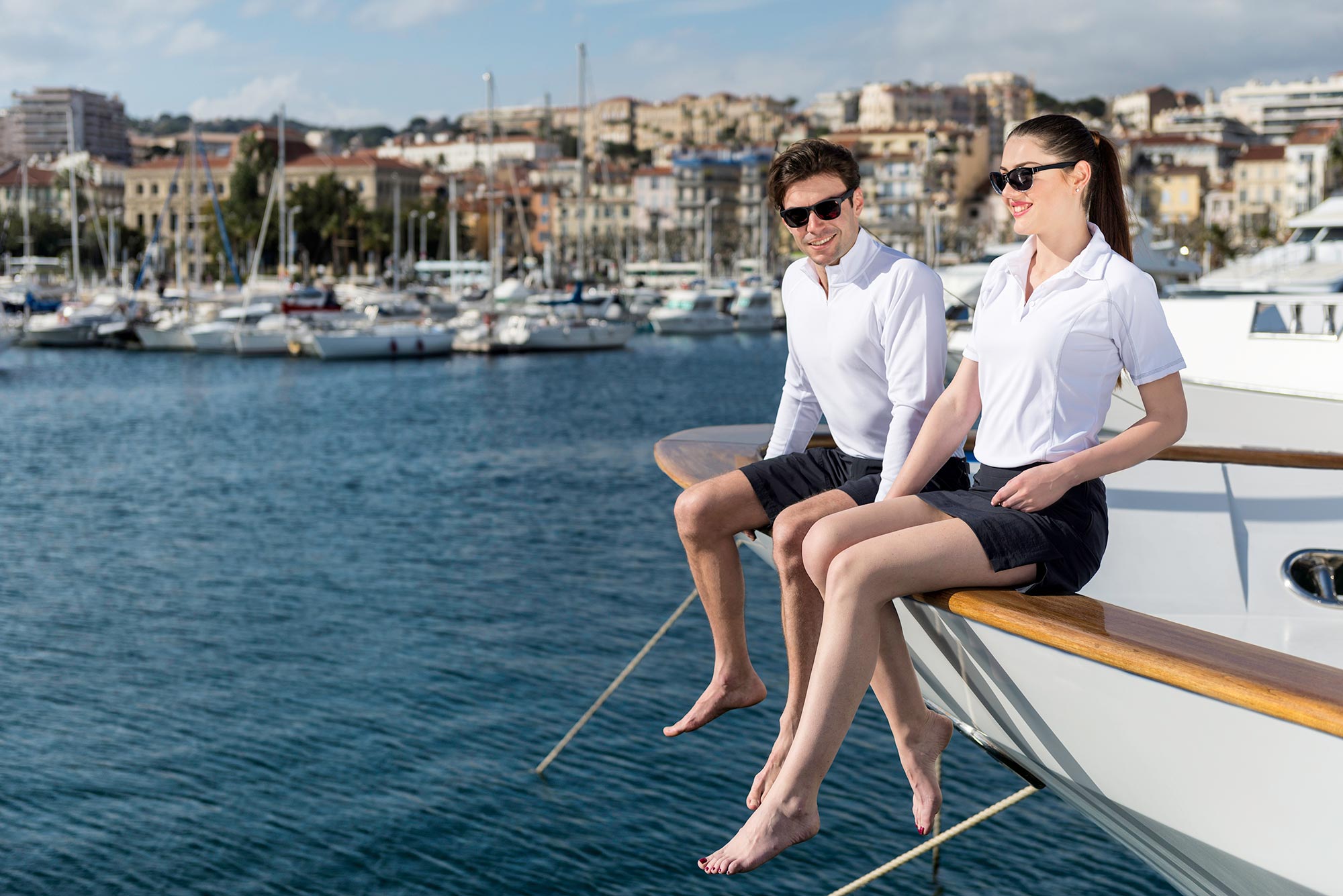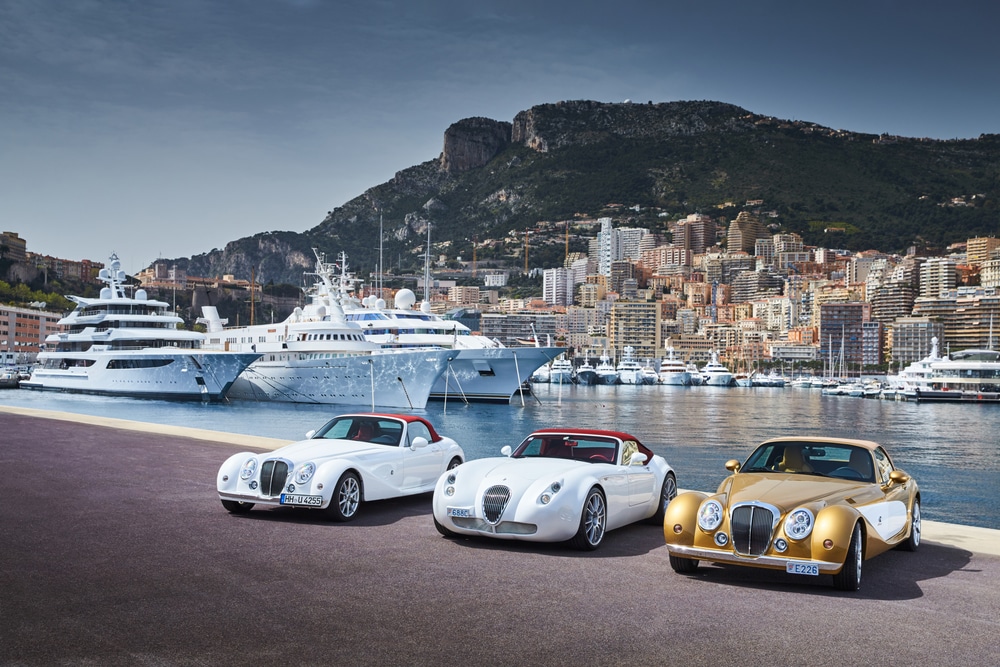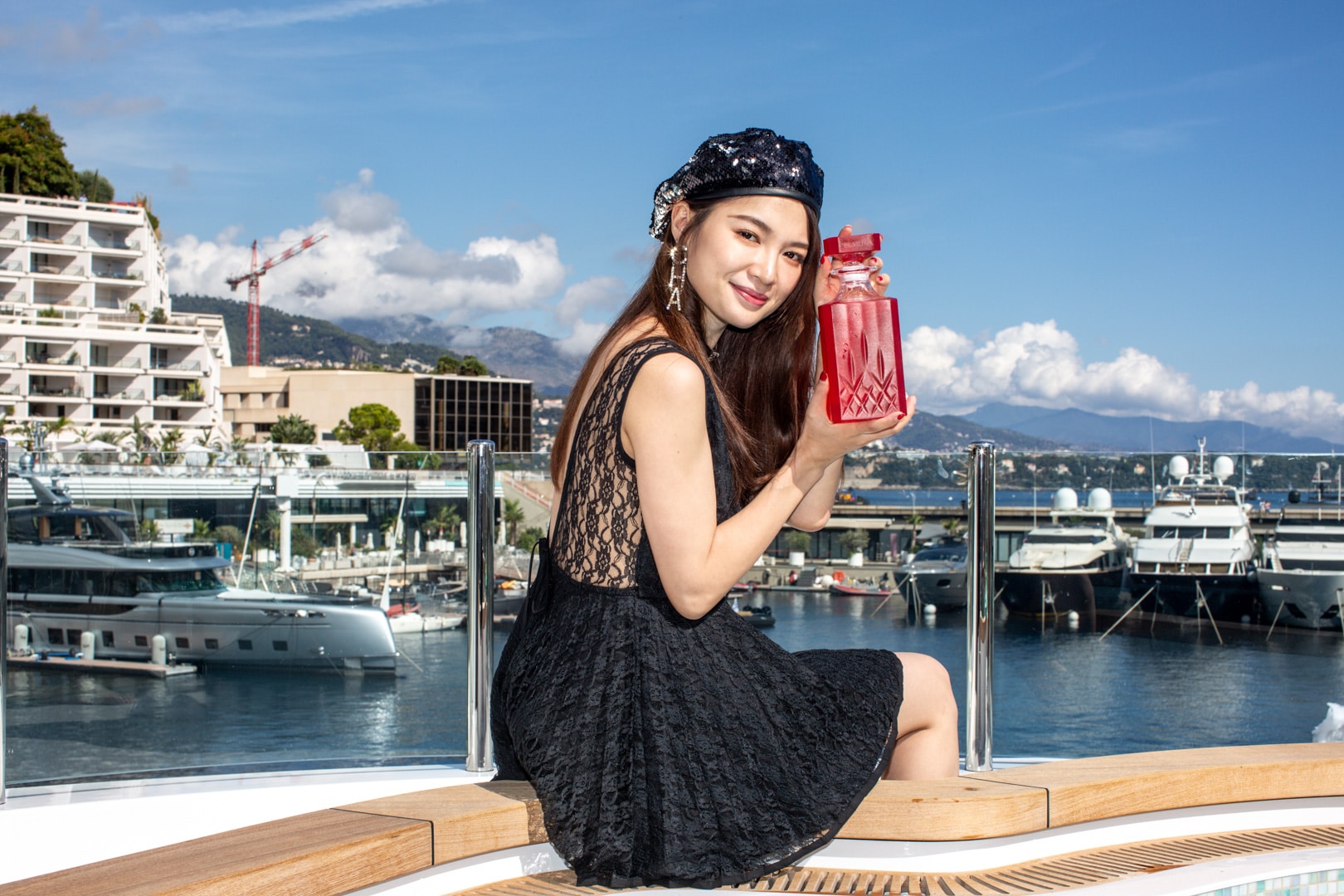 Many brands are seeking values of excellence and performance. Marinescence Media offers a wide range of solutions to place your products on board the 4.000 yachts in its network, but also to create the content needed to improve your advertising strategy.
Marinescence Media accompanies you to understand and approach the yachting ecosystem. You wish to understand its morphology, its trends, its performances or to design a product for its public? Contact us so that we can study your specifications together.