Marinescence has become one of the world's leading yachting companies.
Since 2007, Marinescence has established itself as a key player in the yachting industry worldwide. Specialized in the recruitment of crew members, the company interacts daily with more than 4,000 yachts and over 30,000 crew members: captains, stewardesses, deckhands, chefs and mechanical engineers.
While high-performance digital systems are essential to handle such a volume, particular focus is given to the human relations that link Marinescence consultants to ship owners and crew members.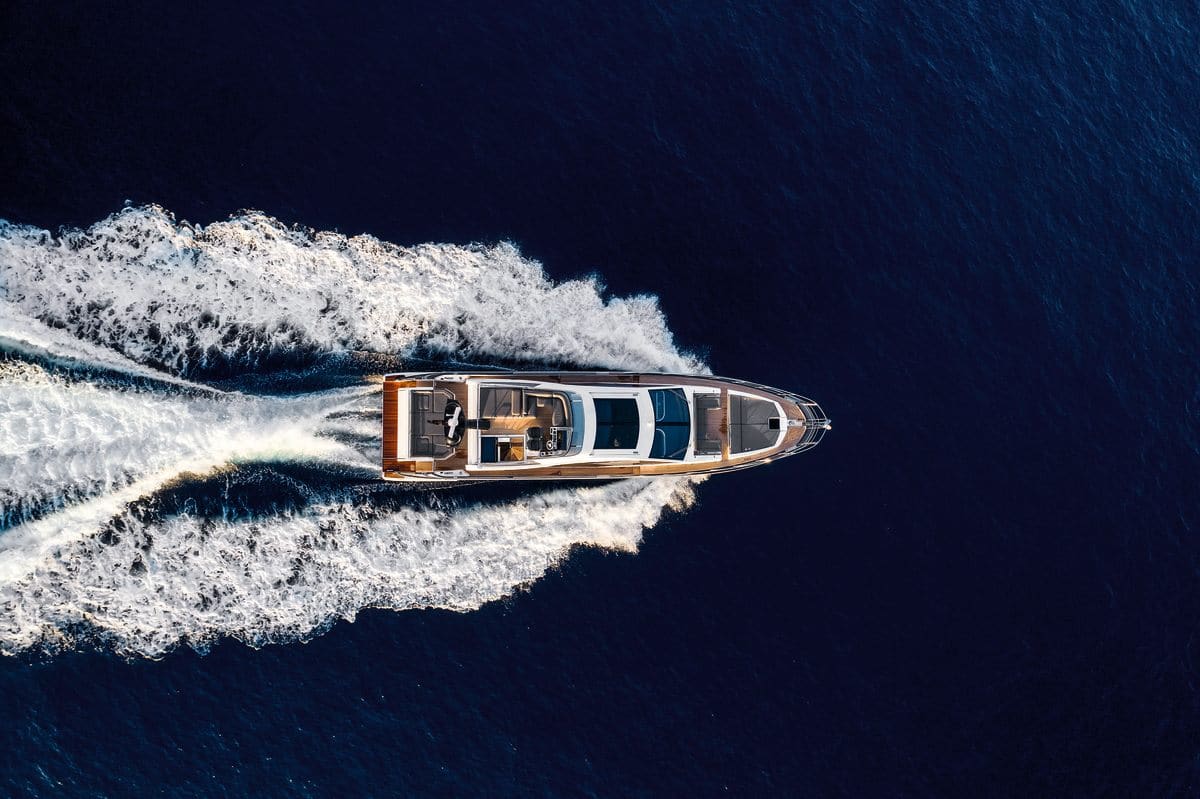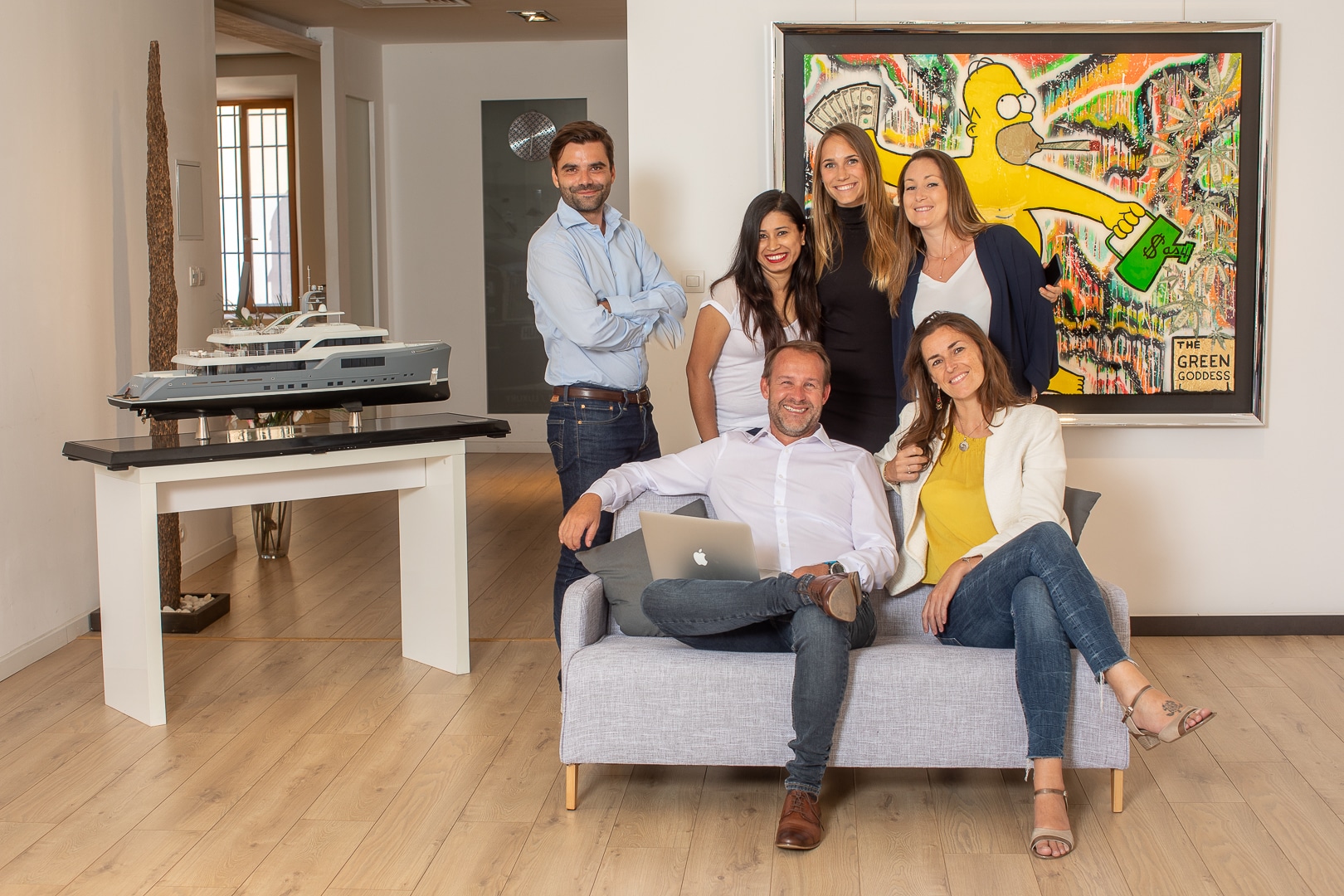 Collecting and analyzing the data of thousands of users in real time
In 2017, Marinescence developed a unique technology that helps companies design and sell products targeted for the yachting audience. It collects and analyzes the data of thousands of users in real time: geolocation, contact details, employment history, lifestyle habits, preferences and more. Any specific data can be customized.
Our technology scales up businesses,
Our data becomes their revenues
Marinescence's platform interacts daily with its thousands of users so they keep their profile up-to-date and receive yacht job offers. Through automated communication and filtering tools, the team identifies opportunities and introduces targeted goods and services.