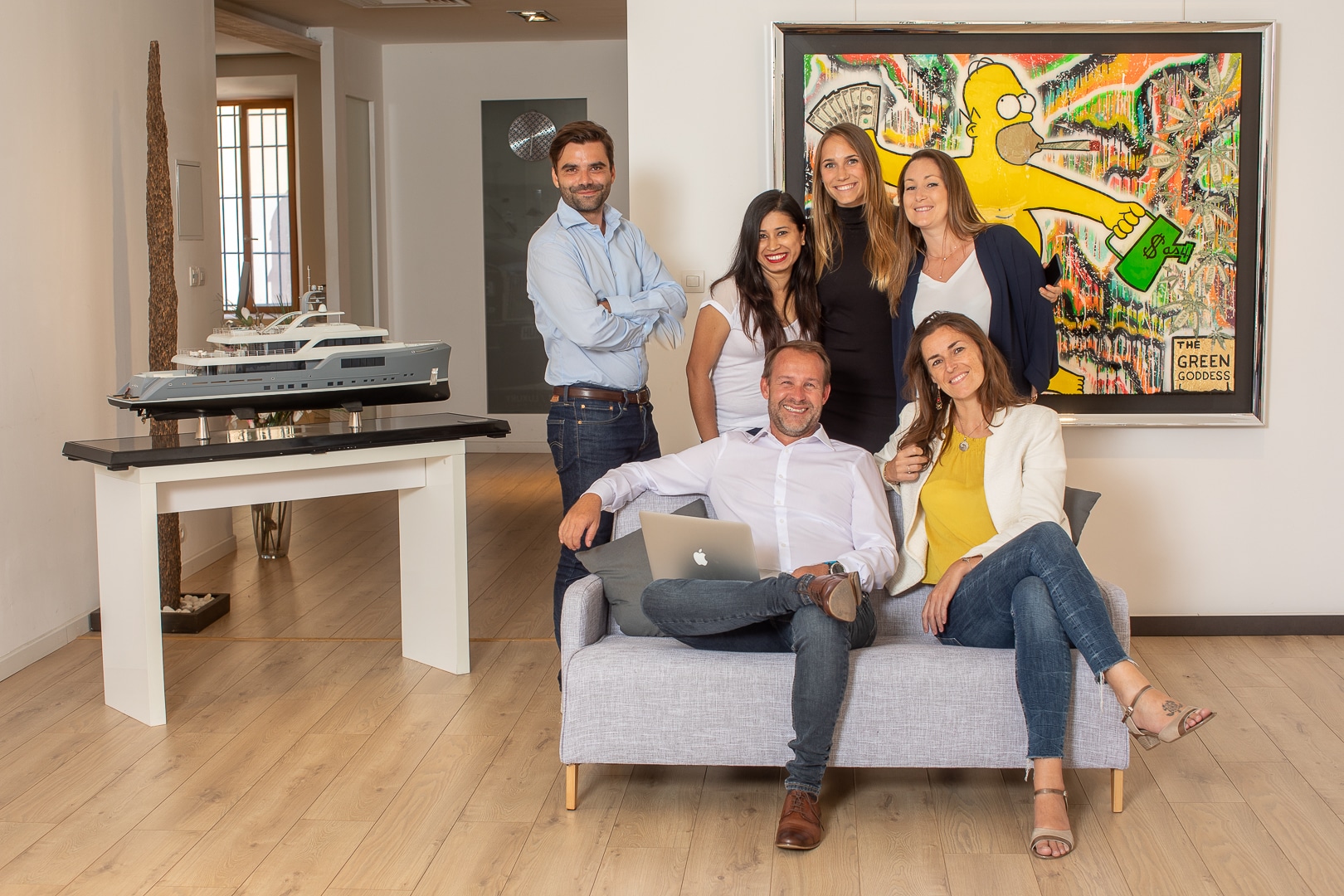 It all started with a call
They spoke on the phone, they met the day after to launch a business together.
With a first company founded in 2007, Nicolas is known as one of the world leaders in yacht crew recruitment. As a self-made man, Nicolas carries a lot of hope and faith every time someone new knocks on his office door: "Even if my functions keep me very busy, I am and I will always be open to new ideas and challenges", he says.
With a great experience in yacht chartering combined with a passion for technology since his youngest age, Pierre came up with the idea of launching the first digital 360° content production agency for the yachting industry. Aware of the strong barriers of access to yacht services, Pierre quickly realized he could achieve his goal only with the help of someone recognized by the industry.
18 months later, the synergy shows great results. Their roles and responsibilities are well-defined: Nicolas handles the head of the boat, while Pierre deals with side waves.
A common passion for creation (and for yachting)
"Curiosity about life in all of its aspects is still the secret of great creative people" – Leo Burnett
Working an average 14 hours a day, what Nicolas and Pierre love the most is that after office moment. Many times a week, they cross the street and sit down at Le Café du Coin – the local restaurant – to speak about how to make the world a better place. Actually focused on Marinescence Media, they keep a shortlist of ideas and concepts they want to launch in the future, in relation with yachting or not.
Yachting has so much to offer
If your perception of the yachting life is Thurston Howell III with blue blazer sipping martinis served by white-gloved stewards, yachts today are much more than that. Today's yachts enable the rich to combine fun, adventure, exploration, fine dining, relaxation, partying and culture while staying in control.
With more than 200,000 households falling under ultra-high net worth category and over 30,000 yachts in the world (ranging from 24 meters to over 150 meters), yachting has been gaining immense popularity since the past few years. Rising affluence and inclination towards luxurious lifestyle has significantly uplifted the demand for yacht services across the world with a strong potential ahead (an expected CAGR of 5.4% from 2018 to 2026).
This being said, establishing a brand that will still matter in 100 years entails providing 6 Stars and above levels of service.

There is so much to learn from it, starting with the attention that should be given to detail. From privacy rules to quality control, the everyday life in yachting is full of learnings, if you're ready to perform regular work and to put this little extra effort in everything you do.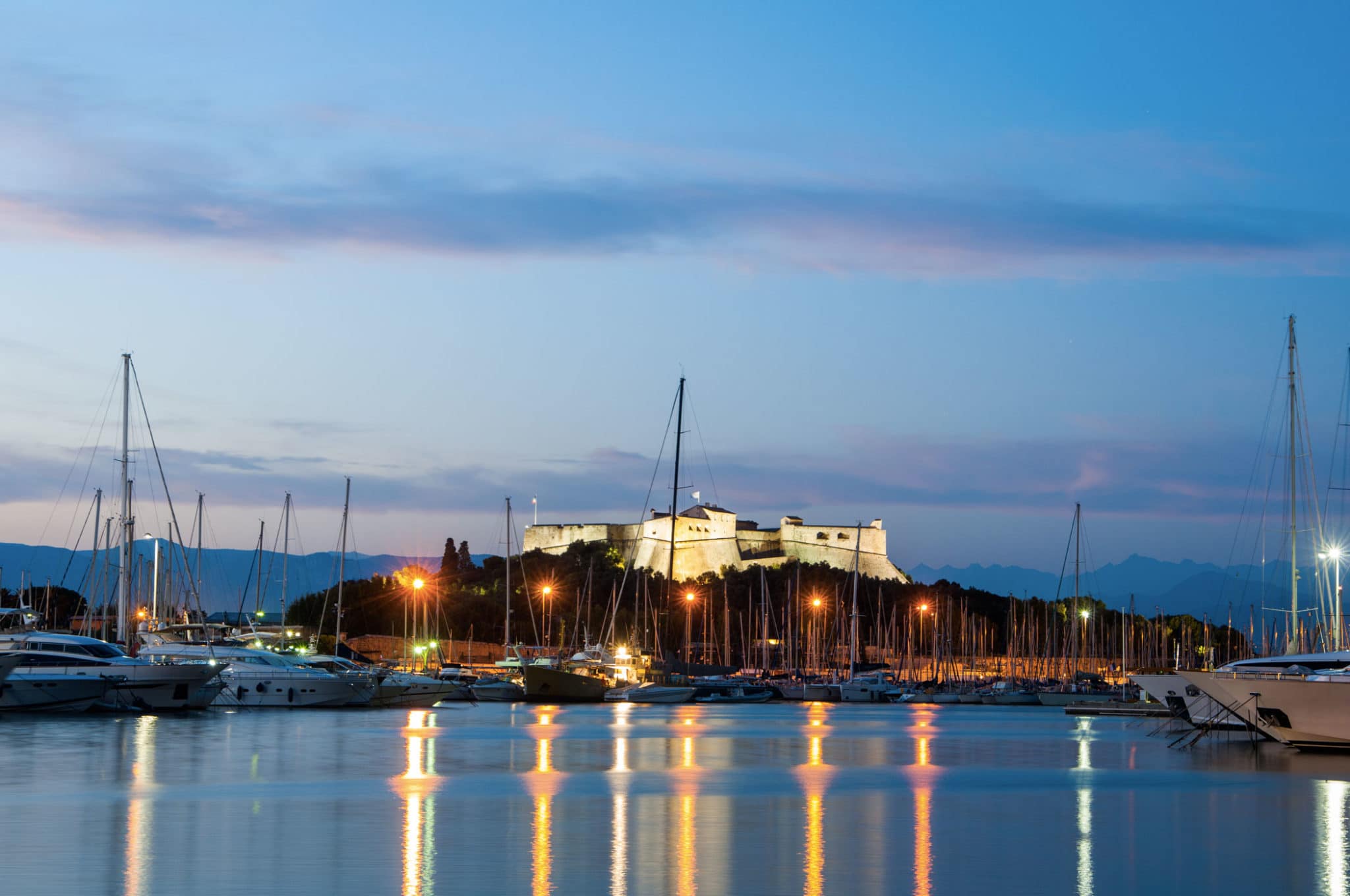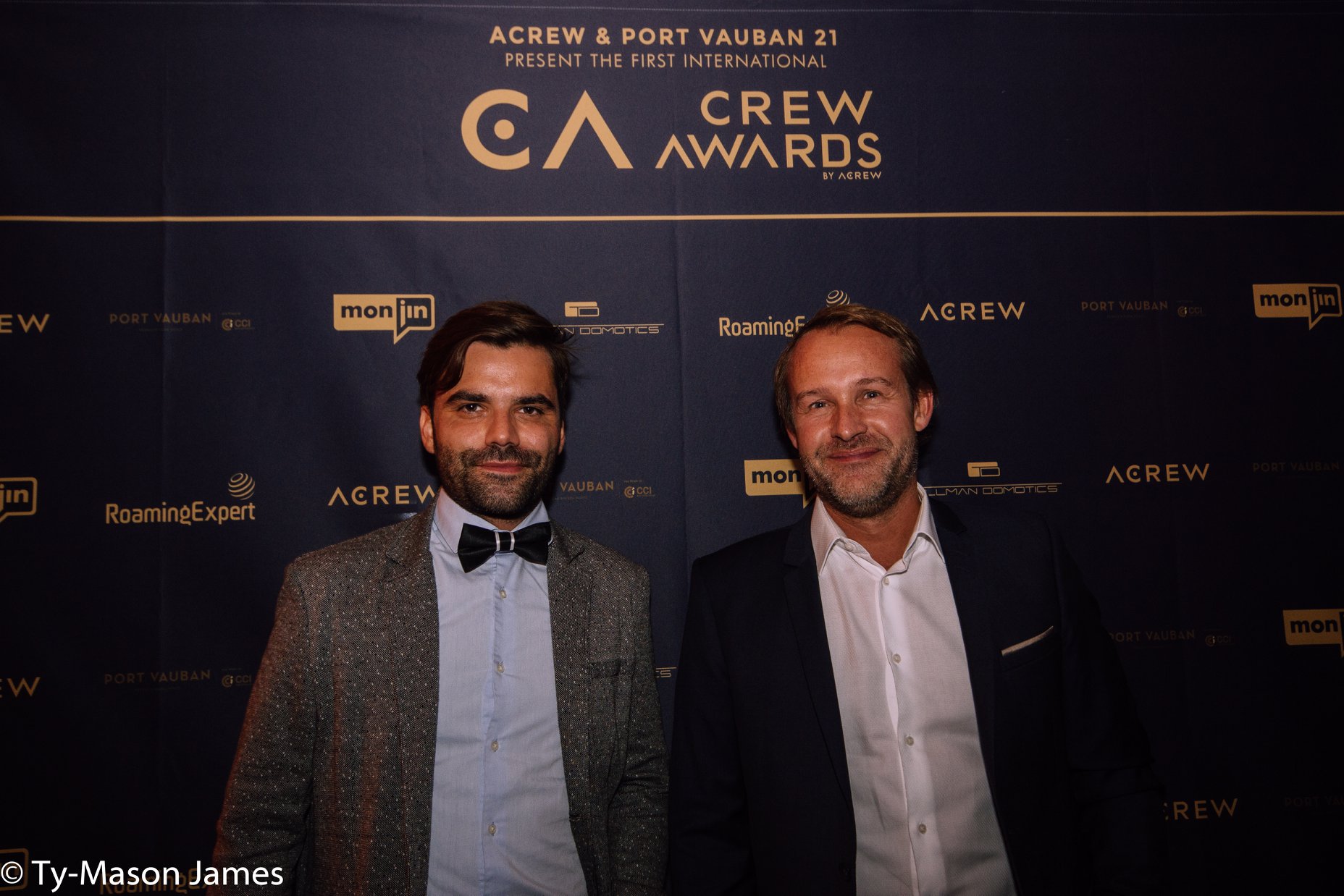 Based on the French Riviera
The greatest area in the world?
"As a sailor, I will always admire the sea", says Nicolas. Pierre to add: "After traveling the world, I haven't found a single area that offers what the Riviera has to offer. During the Summer, we boat and enjoy touristic vibes, with people coming from the 4 corners of the world. During the Winter, we enjoy the countryside and we go skiing".
While the usual Mediterranean & Caribbean yacht destinations remain popular among charter customers, there are also several fast-rising destinations that are attracting those who want to avoid the crowds. On-trend destinations include South East Asia and South America, many yachts being equipped to allow greater faraway explorations.
Knowing this, everybody working at Marinescence Media is required to align with what a frequent-traveling lifestyle involves.
"With the airport of Nice located 30 minutes away to our home office, it is very easy for us to jump on a plane to go meet our clients in Europe's biggest capitals… or to explore a new area of the world for few days", concludes Pierre.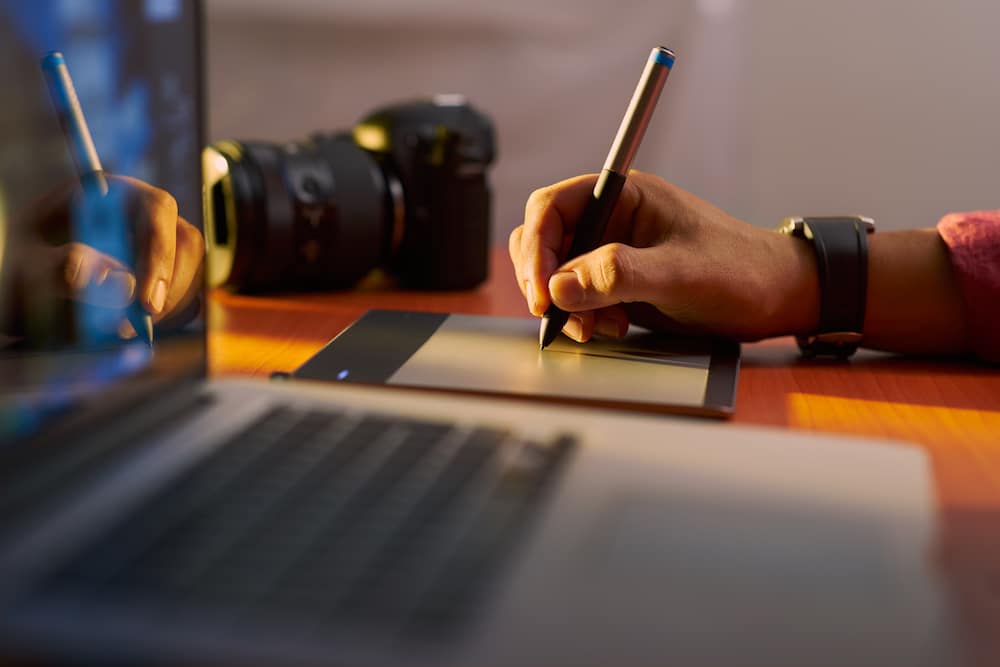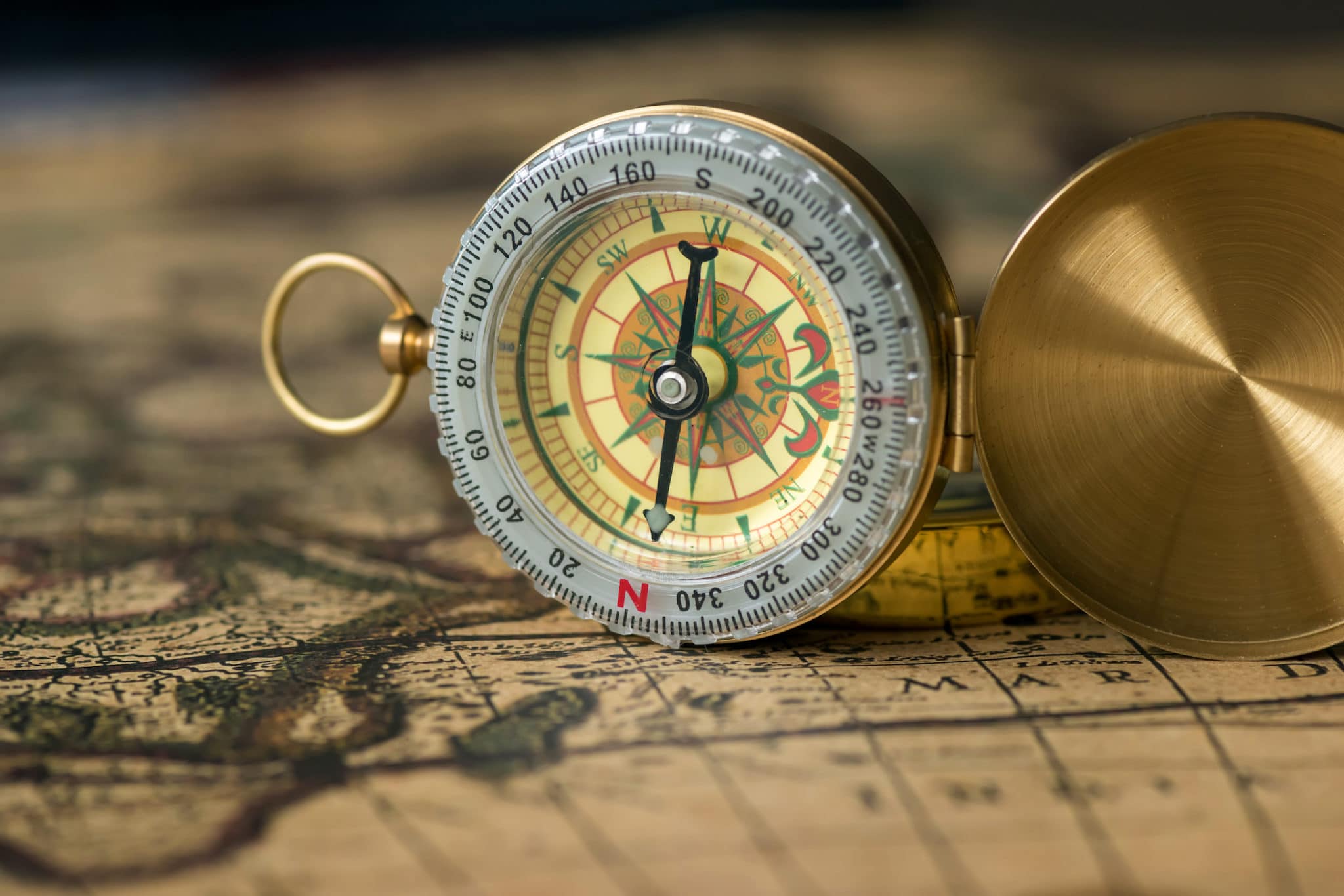 Developing the business, creating
Marinescence Media is extremely proud to count on the support of Christophe Barraud, the best forecaster in the world according to Bloomberg. Christophe is one the people that Pierre and Nicolas want to be surrounded by, in order to grow the business smartly. You have innovative ideas and can bring added value to the company? Feel free to get in touch with Nicolas and Pierre. They take all contact request very seriously.
After doing indepth studies of several luxury oriented markets, it makes sense to say that Marinescence Media needs to quickly go global by opening an office in the United States, based in strategic location: Fort Lauderdale, one of the busiest port in the US.
Align innovation with business strategy
As media companies are now embracing more collaborative models of innovation, a study delivered by PriceWaterhouseCoopers (PwC) confirms Marinescence Media's founders' vision: Technology should be seen as the key driver of innovation, as it can help improving workflows to lower fixed costs and increase sales. In fact, companies that use more collaborative approaches to innovation were twice as likely as their counterparts to expect growth rates of 15% and more.