If you would like to know more about a specific service please complete the form below and we will contact you within 1 working day. Alternatively you can call us on
+33 492 902 464
2019, April 24th – Radio Monaco
Marinescence Media was invited by Radio Monaco to talk about gastronomy and yachts. The show was recorded at Michelin Star restaurant Le Figuier de Saint Esprit, owned by Christian Morisset in Antibes. A special thank you to Stéphane Gury and SGMKG for the invitation.
2018, September 24th – Nice Matin
Au bout du Vieux Vallauris, sur la place Jules-Lisnard, une petite entreprise ne connaît pas la crise. C'est Marinescence, en pleine effervescence depuis un an. Nicolas Pélisson, son fondateur, vient de s'associer avec Pierre Souriau pour créer une agence de communication destinée aux armateurs de yachts.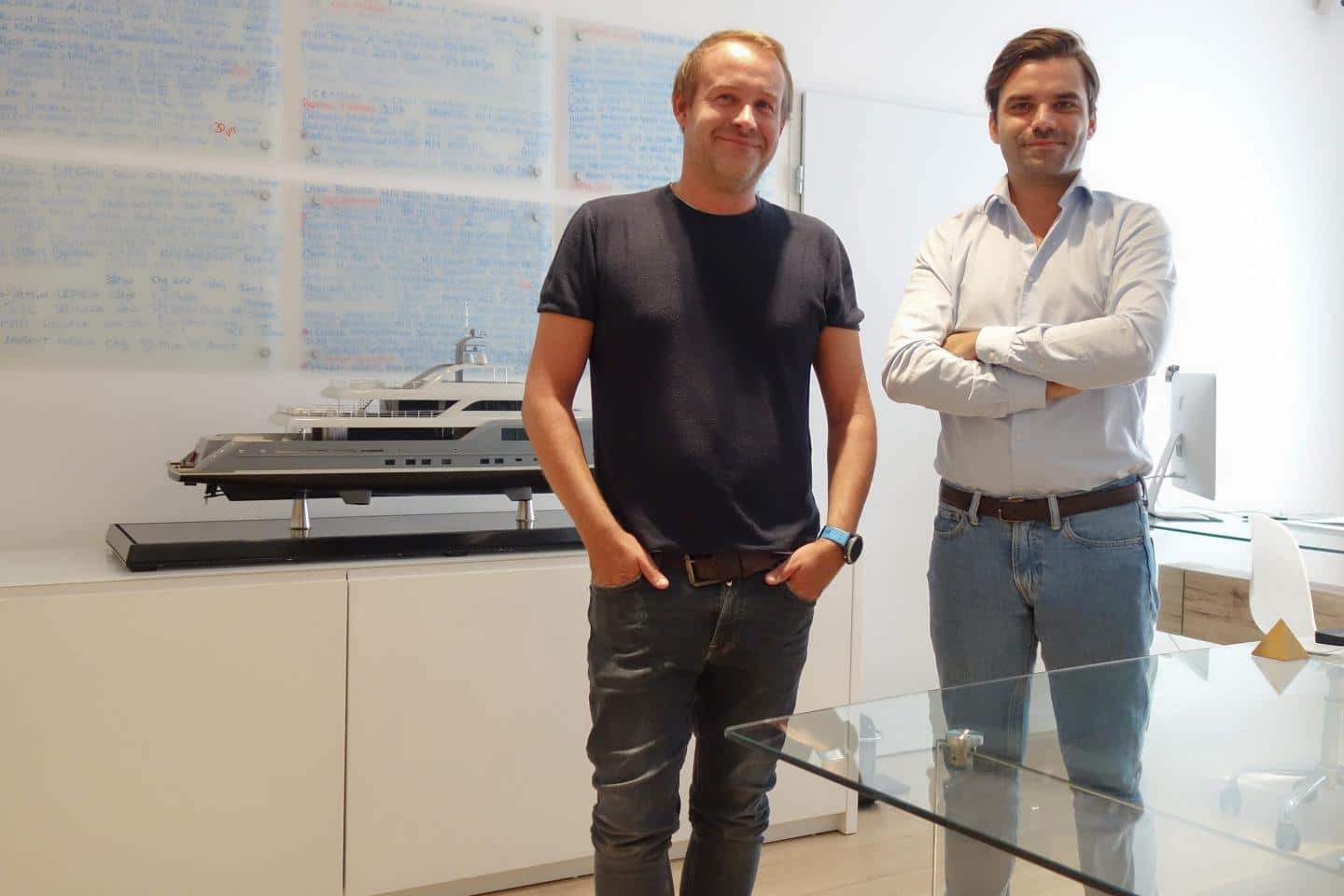 2018, October 19th – France 3
On the occasion of the 2nd edition of the Recruitment Forum for students and graduates of higher education, promoted by the Université Côte d'Azur and Société Générale, Marinescence Media answered to the questions of French TV France 3.