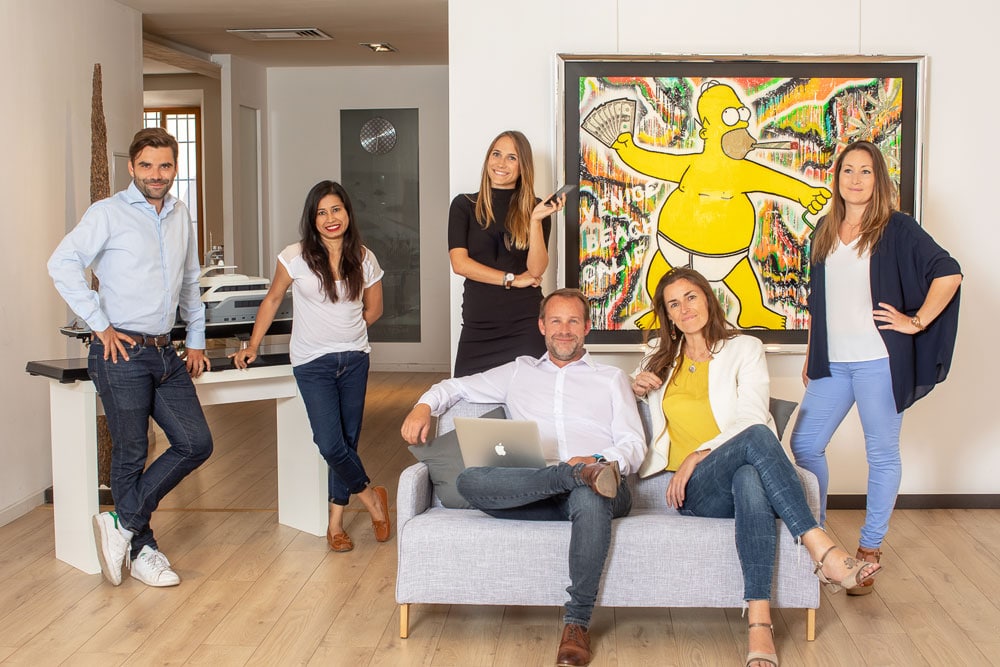 We aim to become Europe's greatest reference
11 years old yachting HR specialist Marinescence is proud to announce the launch of its new department. Marinescence Media, a creative studio specializing in yachts and gathering some of the best movie makers, photographers and graphic designers in Europe. SHORT MOVIES AND DOCUMENTARIES
A yacht is an everyday adventure. Each day of this journey is a legacy to be shared both with your customers and upcoming generations.
Sublimate your yacht, its interior design, its crew and its unique features as seen through the lens of awarded movie makers.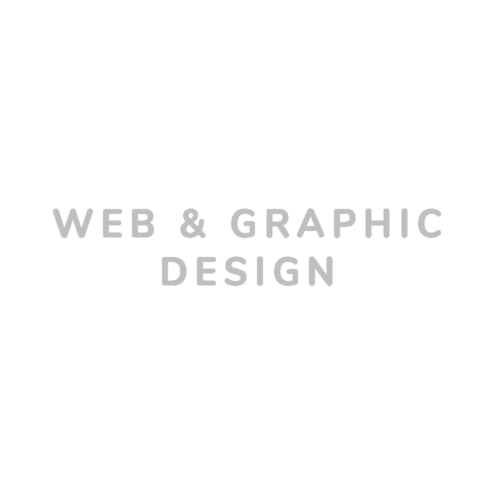 In the digital age, most of us have a 24/7 Internet-connected device and branding is in a state of constant evolution.
We help yachting businesses navigate this ever-changing landscape and plot a path to design your identity.