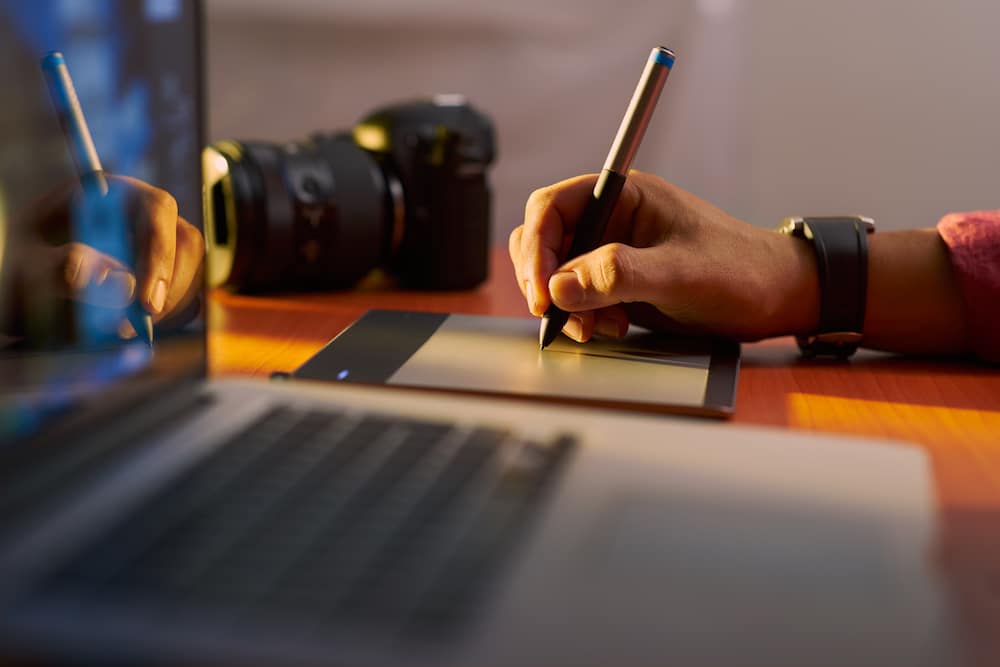 Marinescence Media is always seeking for new talents. Wether you are an awarded artist or a rookie, until you understand our industry's standards and if you are willing to excel, you can have a lifetime opportunity with us.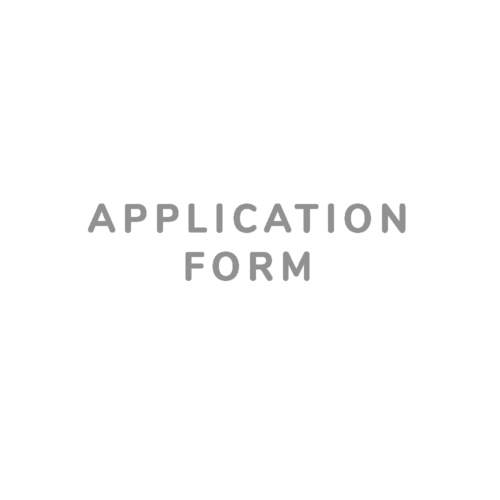 Given that yachting has a very prestigious reputation and that it has quickly developed over the past few years,
you must remember that competition in the industry is rough and that you will have to stand out.